When I scheduled the first 10-week program with Althar, I felt it would be great if the final session would take place in the last week of the year. The weekly sessions were to be held on Sundays, and it turned out that they fit perfectly with the various holidays. Sure, I also felt that having the final online meetings around Christmas would be inspiring.
However, I certainly did not foresee that "bringing in the Christ Consciousness" would be one of the undercurrents in these intense 10 weeks – not that I really did foresee anything about the details of the program. Of course, Christ consciousness plays a major role when it comes to ascension, but what exactly is meant by the term and how does it relate to the human experience? Althar made that quite palpable and also told a bit of the background story. He emphasized that back then Jeshua was meant to set the example – it was not anticipated that there were many who could follow in his footsteps.
But this has changed, because in the meantime human consciousness has expanded considerably. The other day, Althar came through again and pointed out that Easter is in about 10 weeks. Well, he didn't say much more, but I got the message…
So, if you, dear reader, are interested in the Althar material, then this 10-week course might be for you. The timing with Easter or Christmas is certainly not a prerequisite, but it can be supportive. Please see here for details and some audio snippets, and below for some text excerpts.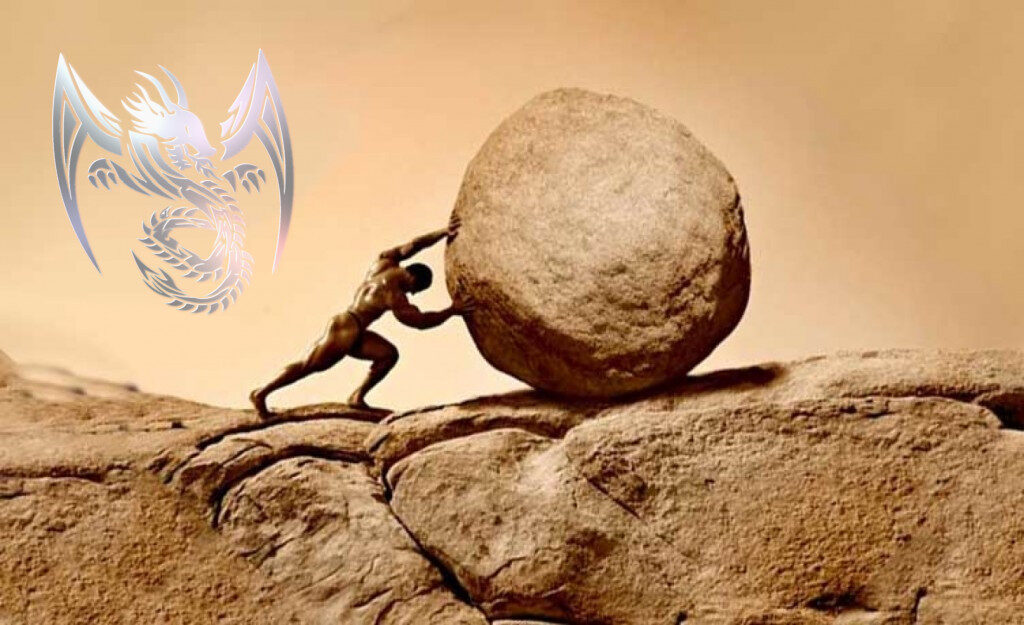 ---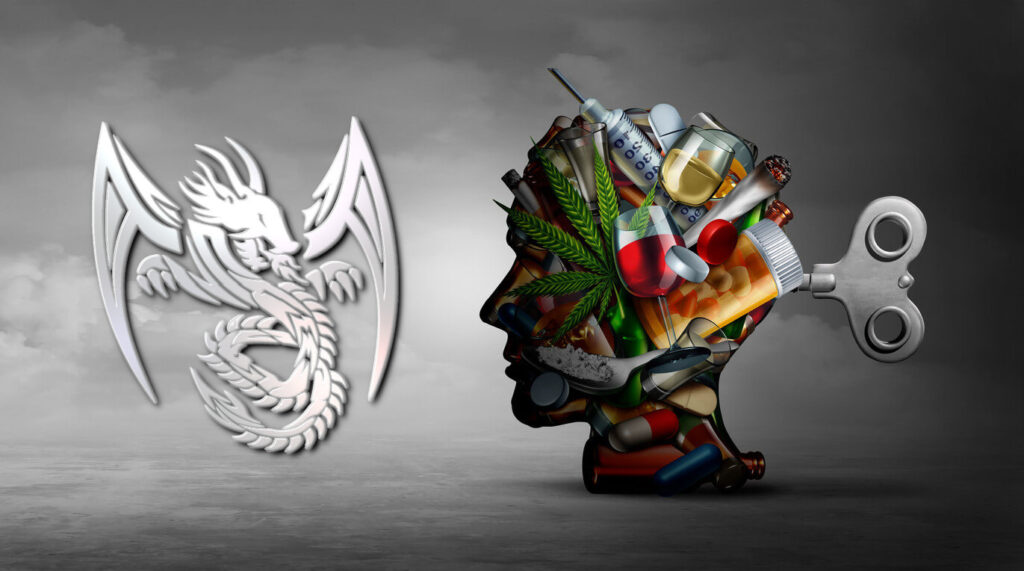 ---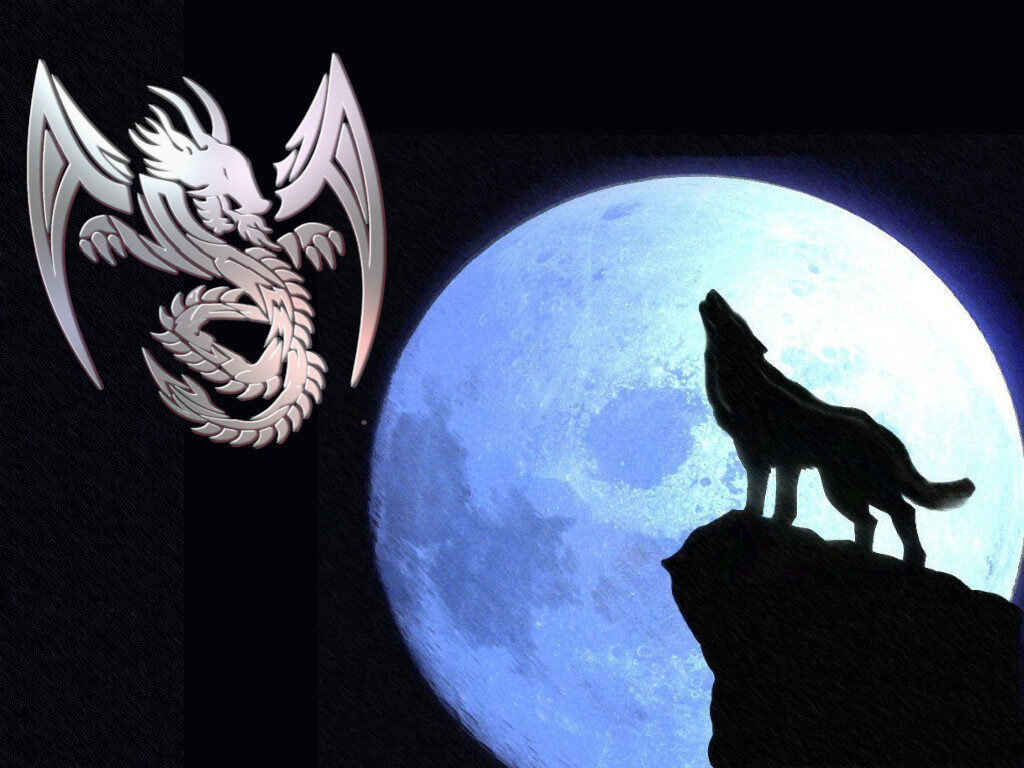 ---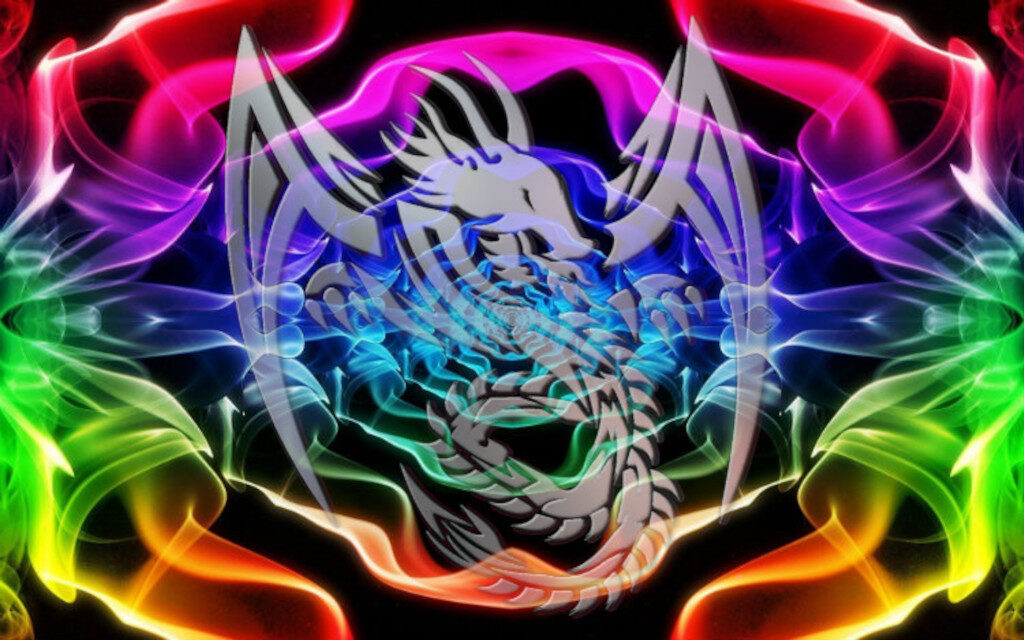 ---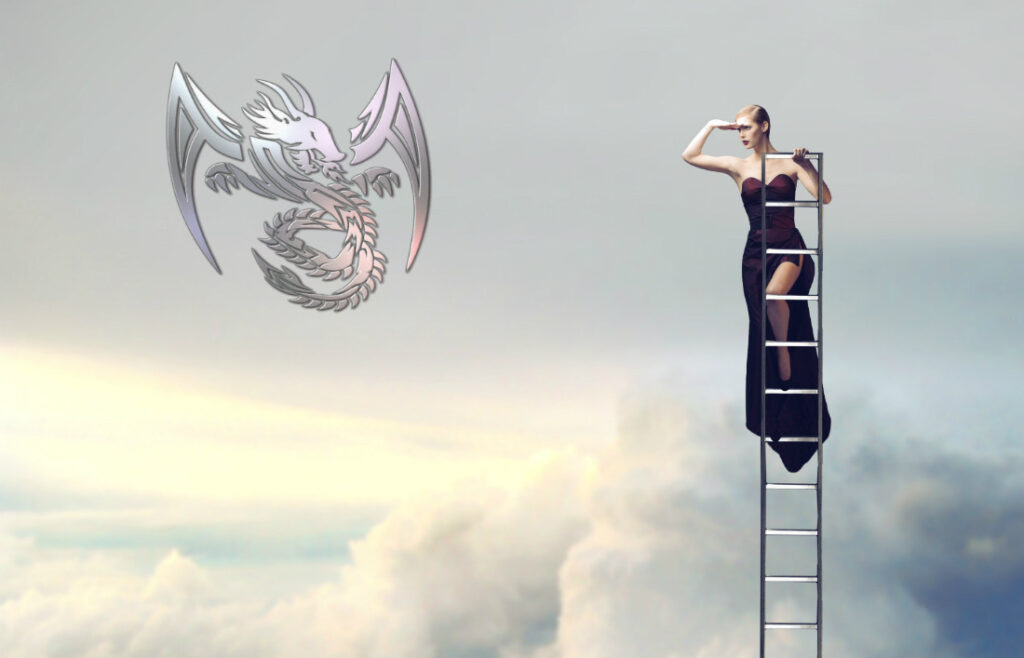 ---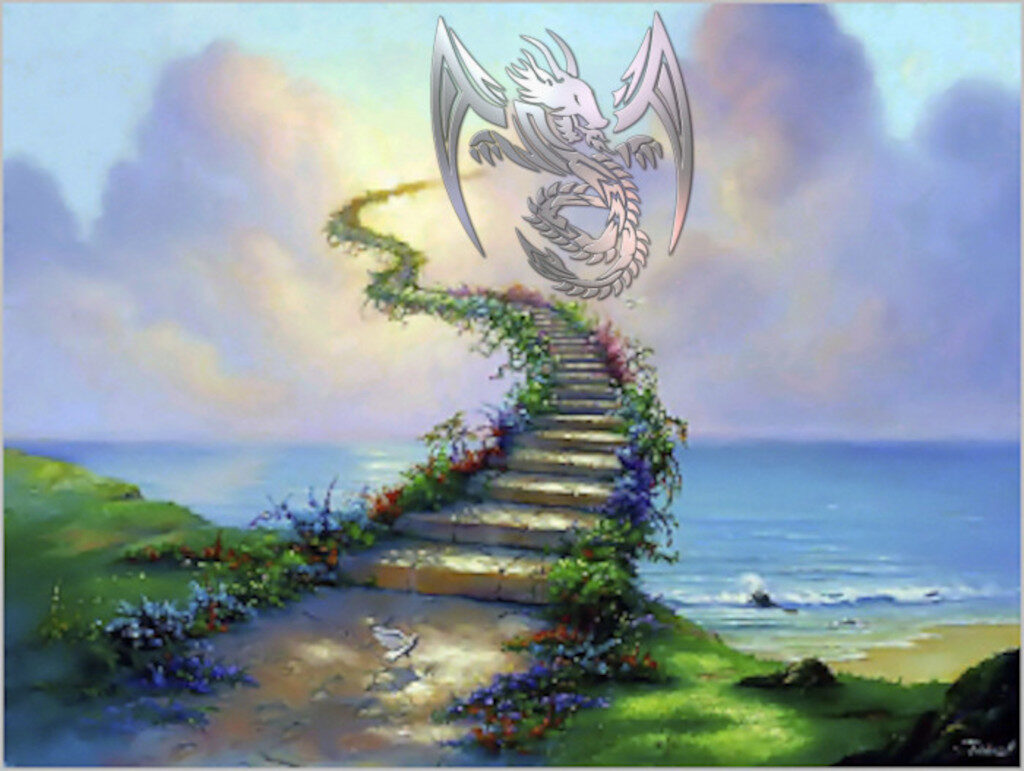 ---
---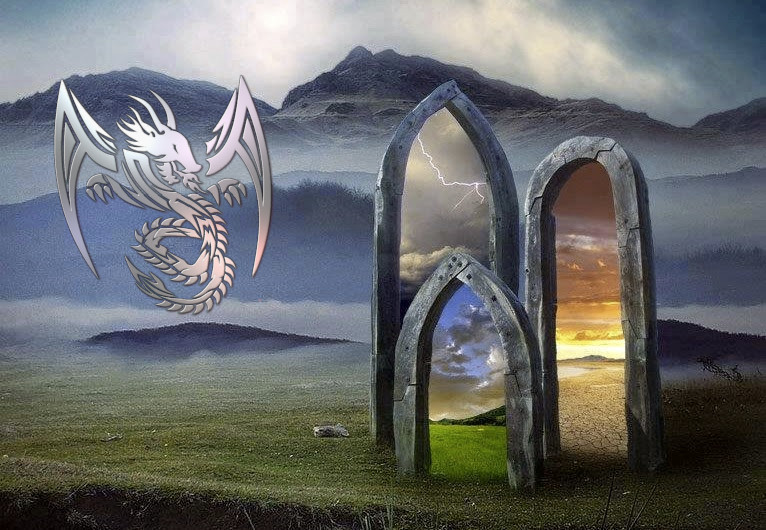 ---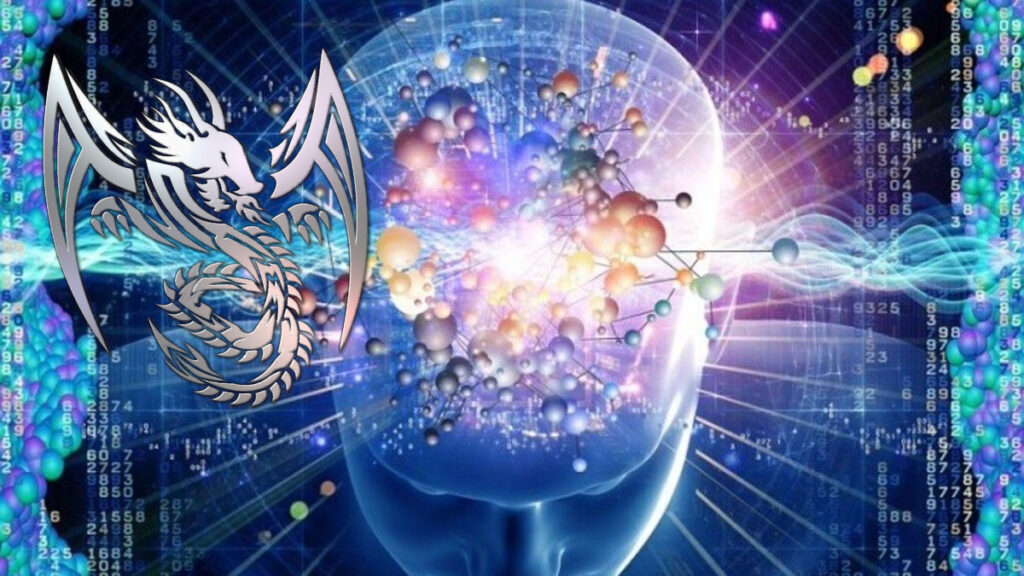 ---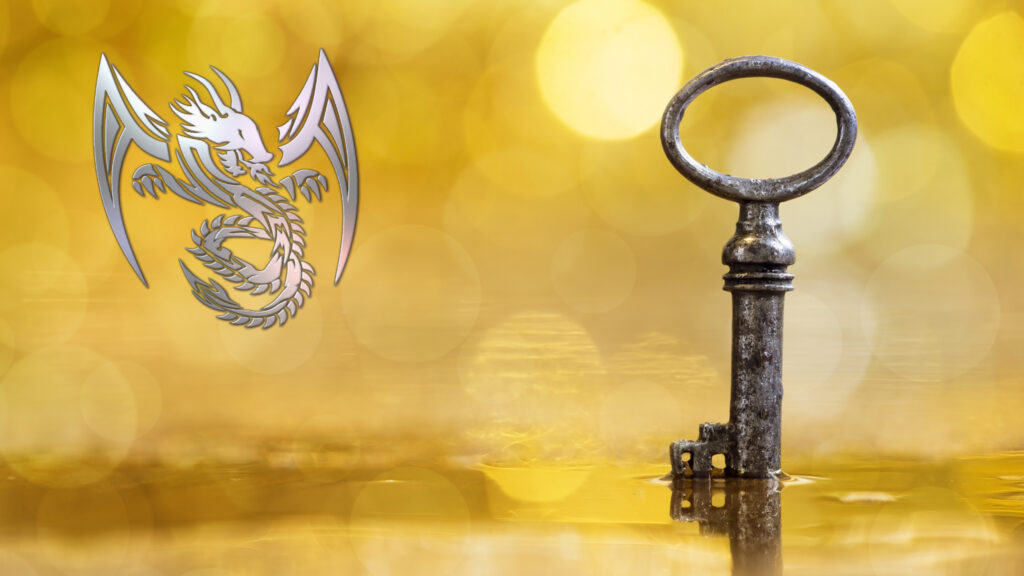 ---