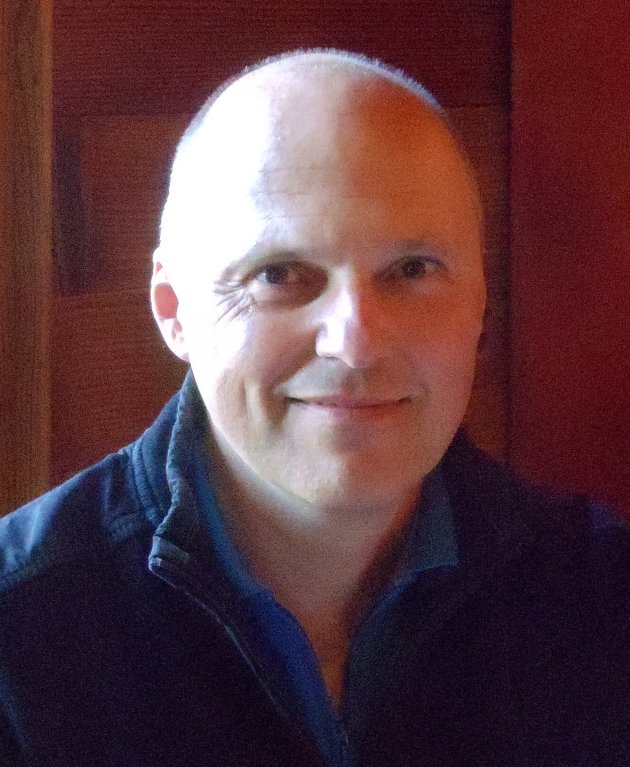 Dr. Joachim Wolffram, born in 1965
Freedom is the guiding theme of his spiritual and post-spiritual life. How can one advance to the very core of freedom and then realize it in daily life? How can one experience and live the consciousness beyond the human limitations? These questions led him to an intense journey through the world of Zen and finally beyond.
While exploring consciousness he founded and managed a company for financial software. Simultaneously, the attempt to create "beauty" with most simple interactions of the consciousness took him into the realm of "Generative Arts" and resulted in a series of popular apps.
You may follow me on Facebook, Amazon, and subscribe to the newsletter.
Über mich
Dr. Joachim Wolffram, Jahrgang 1965
Freiheit ist das Leitmotiv seines spirituellen und post-spirituellen Weges. Wie kann man zum Kern der Freiheit vordringen und sie im Alltag verwirklichen? Wie kann das Bewusstsein jenseits der menschlichen Begrenzungen erfahren und gelebt werden? Diese Fragen führten ihn auf eine intensive Reise durch das Zen und schließlich darüber hinaus.
Parallel zu seiner Erkundung des Bewusstseins gründete und betrieb er eine Firma für Finanzsoftware. Der Versuch, mit einfachsten Interaktionen des Bewusstseins "Schönheit" hervorzubringen, führte ihn dann in den Bereich der "Generativen Kunst" und resultierte in einer Reihe erfolgreicher Apps. Mehr dazu unter www.wolffram.de.
Sie können mir auf Facebook und Amazon folgen und meinen Newsletter abonnieren.