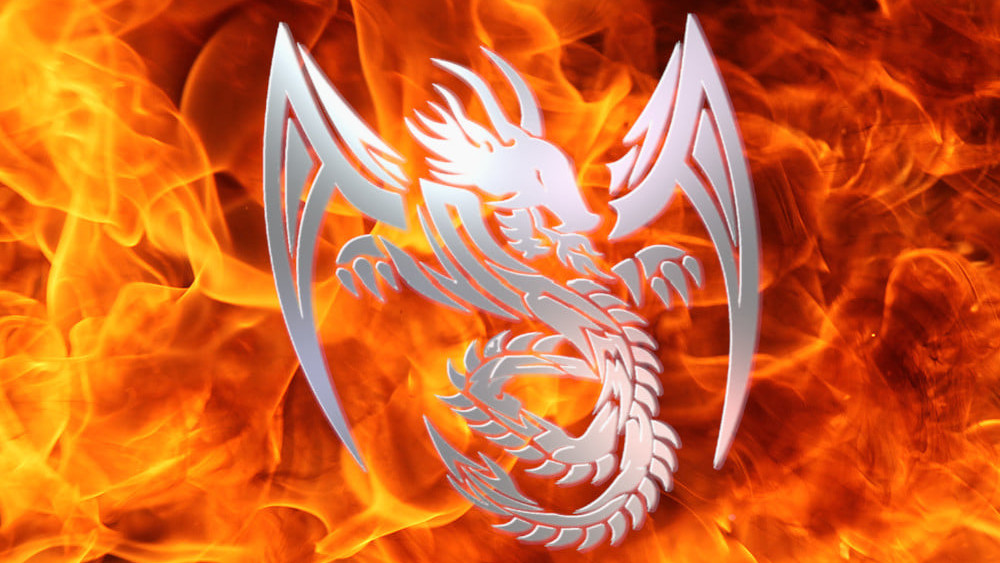 Hier geht es zur deutschen Fassung.
The Althar material is very deep, transformational, and provocative. Very often it challenges you to your core and leaves you amazed. Moreover, once you apply the wisdom presented by Althar to your daily life, your life as you have known it will turn upside down. Thus, it is in the nature of this path that it raises questions and also doubts, which can develop into major obstacles if they are not resolved. This is exactly where the personal sessions come in.
In a personal one-on-one session of 60 minutes, you can discuss any topic from the Althar material with Joachim. In particular, questions arising from your own practical experience can be clarified. During such a session, Althar will also be very present. Note, however, that a session is not meant as some kind of "personal channeling," or anything similar. A session is about you gaining clarity from within. To this end, Joachim and Althar will support you to the best of their ability and act as catalysts.
The session takes place via Zoom or telephone in English or German . At the end of the session, you will receive an audio recording of the conversation. The cost for a 60-minute session is 120 €.
Once the transaction is completed, Joachim will contact you and arrange an appointment in the very near future. Potential times are between 10am and 12am, as well as 5pm and 8pm, German time. (Click here to convert to your local time.) You might also contact Joachim prior to booking if you want to arrange the appointment in advance.