| | | |
| --- | --- | --- |
| Discover beautiful books, apps, audio recordings, and workshops created by Joachim Wolffram. | | |
New "Althar Intense Online" Program

October 16th – December 18th, 2022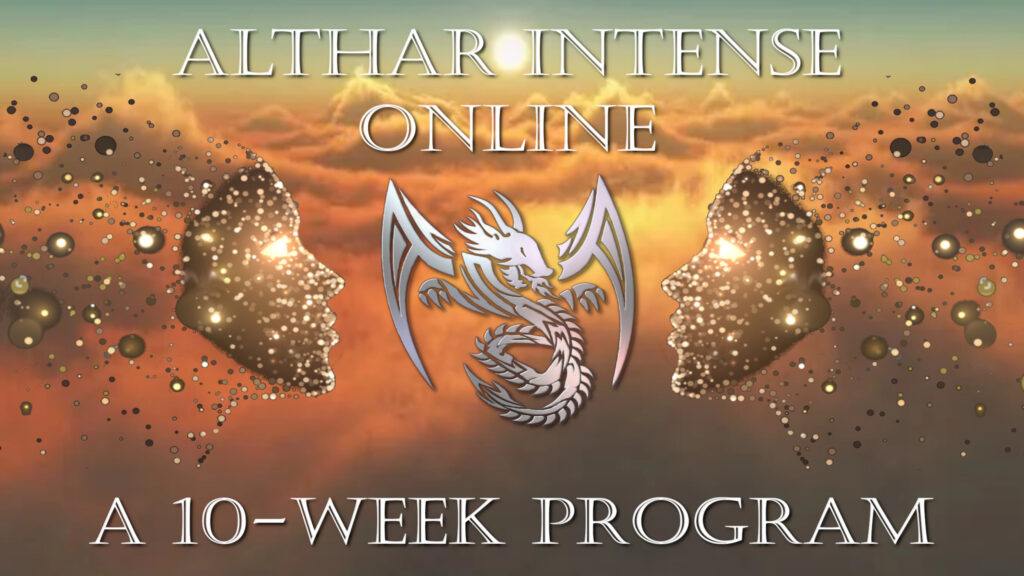 Yes, there'll be another one! After a reasonable break to digest the first 10-week program, a second one will be launched in October 2022!
"Althar Intense Online" is a 10-week program with weekly online gatherings. It addresses directly those dedicated to bring the wisdom presented in the Althar material from a conceptual level into their experienced reality. Read more.
Personal Sessions / Persönliche Sitzungen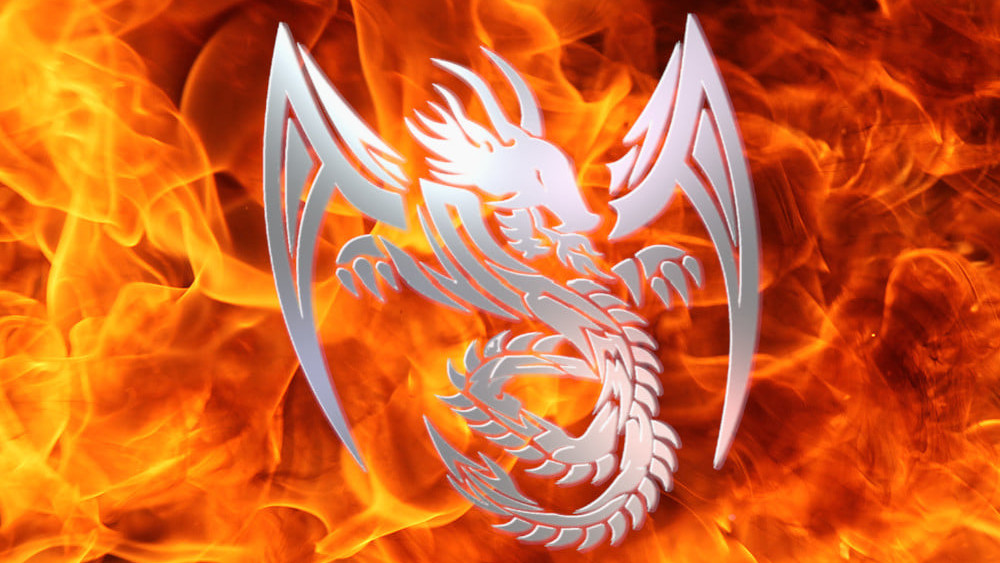 Take advantage of the new personal sessions. Read more.
WizzJ – Beautiful Generative Art
My music visualizator WizzJ is now also available for Windows.
Latest Books
"Althar Intensiv – Das Paradoxon leben"– available in German
"The Free Human"– available in Polish
"Althar Intensiv – Trăind Paradoxul"– available in Romanian
"Althar Surreale – Il Sognatore Lucido"– available in Italian
"Althar Intense – Living the Paradox" available in English
"Алтар – Навстречу Утопии"– available in Russian
"Althar Surrealistyczny – Świadomy Śniący"– available in Polish
"Althar – Kristalni zmaj"– available in Slovenian
"Althar Suprareal – Visătorul Lucid"– available in Romanian
"Althar Intenso – L'Inconscio"– available in Italian
"Althar Surreal – The Lucid Dreamer" available in English
"Althar Surreal – Der Luzide Träumer" available in German
Of course, Christ consciousness plays a major role when it comes to ascension, but what exactly is meant by the term and how does it relate to the human experience? Althar made that quite palpable…
Peter has been struggling quite a while now with his latest discoveries. Somehow he had gained access to the reality before reality…
Ho was sitting in the Ascended Masters Club at his preferred bench. He reflected about his last incarnation on Earth…