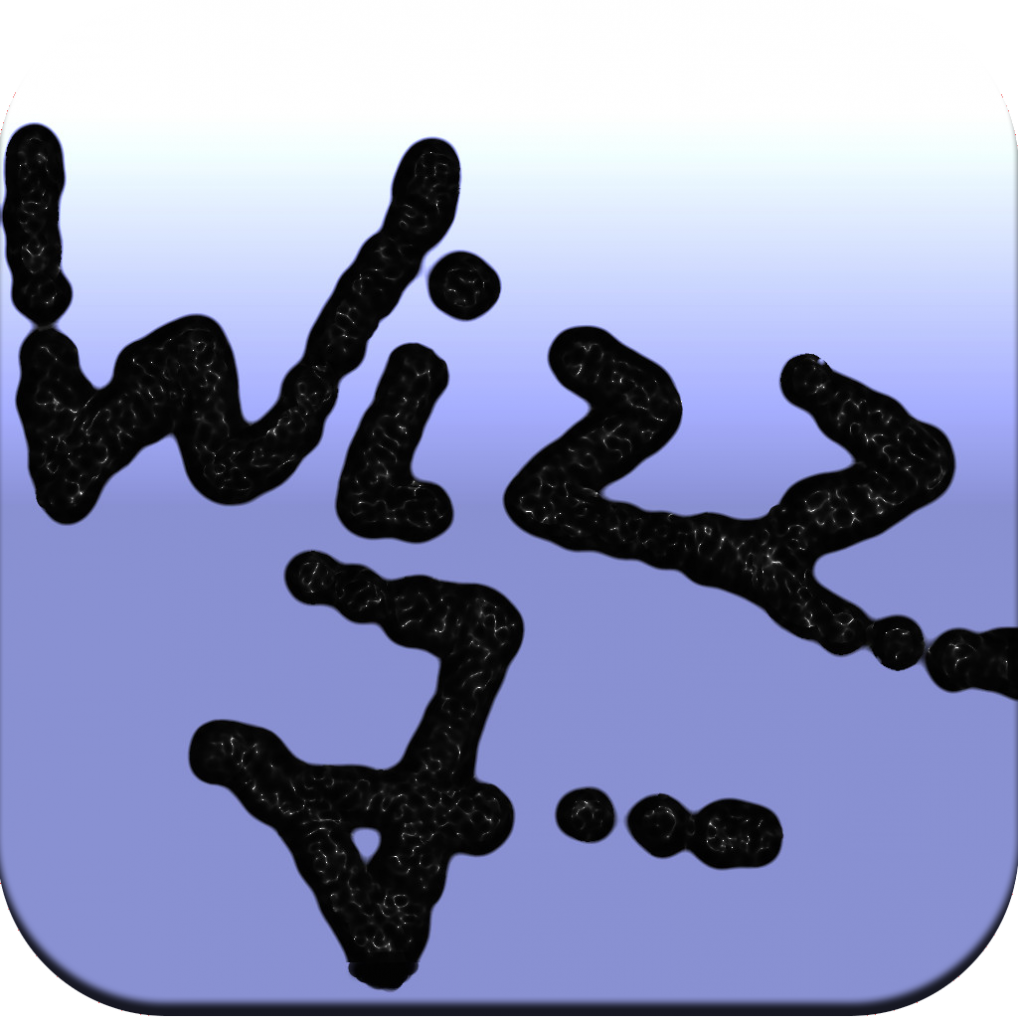 About WizzJ
WizzJ is a cutting-edge music visualizer for high-end iOS devices. It fully exploits the latest advances in graphic processors to create a flow of animated generative art. The animations are synced with the beat and texture of the music being played from your music library. If no music is playing, WizzJ can capture input from the microphone.
WizzJ represents a new generation in the art of music visualization!
Download WizzJ for free and enjoy a fully functional preview of the available 30 styles, each providing a unique and immersive experience:
A Flower of Life, Alien Speak, Ancient Glyphs, Beat Tunnel, Breeze of Oil, Brick Islands, Color Wand, Cricumpunct, Crystal's World, Dancing Blobs, Disco Sun, Entwined, Girl's Best Friend, LP's Revenge, Matrix, Neon Ice, Ocean, OneHundredEiiigghtyyyy, Phoenix, Pop Art Dive, Puzzled, Rainbow's Birth, SpeedBeat, T-Rex's Skin, Tentacles, The Beauty Within, Threesome, Wanna Kiss?, Wave Dance, Wheel of Color.
WizzJ uses Apple's built-in media player and can thus access your existing songs and playlists.
In contrast to most other visualizers, WizzJ analyzes the sound of played songs without using the microphone; hence you can enjoy WizzJ even with headsets.
Note: Apple does not allow to analyze streamed music. Thus, only music saved on your device and played through the internal iOS audio player is supported. Unfortunately, Apple Music, Spotify et al can therefore not be supported.
WizzJ can support the device's native display resolution for a detailed and crystal clear presentation. Activate this feature in the Settings App if you have a powerful device.
You can easily create your own music videos by capturing WizzJ's animations with QuickTime and your Mac.
See below for videos created by users.
Using "WizzJ"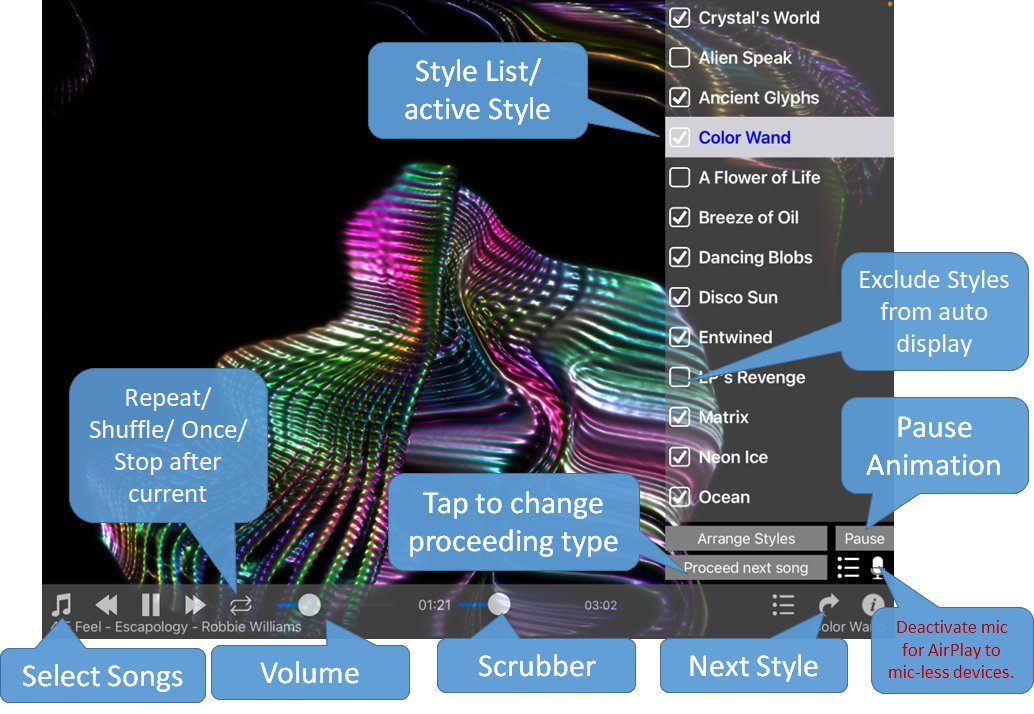 Supported Gestures inside the graphics:
– one finger double-tap: show/hide player
– two finger single-tap: show/hide styles list
– two finger swipe down: pause/resume animation
– two finger swipe right: next style
– two finger swipe left: previous style
– three finger single-tap: take screenshot
Support for the high resolution display can be disabled via the iOS Settings application. This results in a faster evolution of the graphics.
The scrubber and/or volume controls might be hidden, depending on the device's screen size.
If you bought music from iTunes before 2009 the songs might still be DRM protected and thus are not allowed to be played outside the iPod. Meanwhile Apple has dropped this restriction, but the songs need to be re-downloaded. See here for a description.
Using AirPlay:
WizzJ supports AirPlay. However, as WizzJ captures sound form the microphone if no song is playing, AirPlay will not show any devices that do not have a microphone. Therefore, deactivate input from the microphone by tapping the "Microphone" symbol at the bottom of the style list, open the iOS ControlCenter and select your AirPlay device.
Using Bluetooth headsets:
In case your bluetooth headset doesn't work, try to deactivate the microphone as shown in the screenshot above.

Videos
Videos created by Users
Screenshots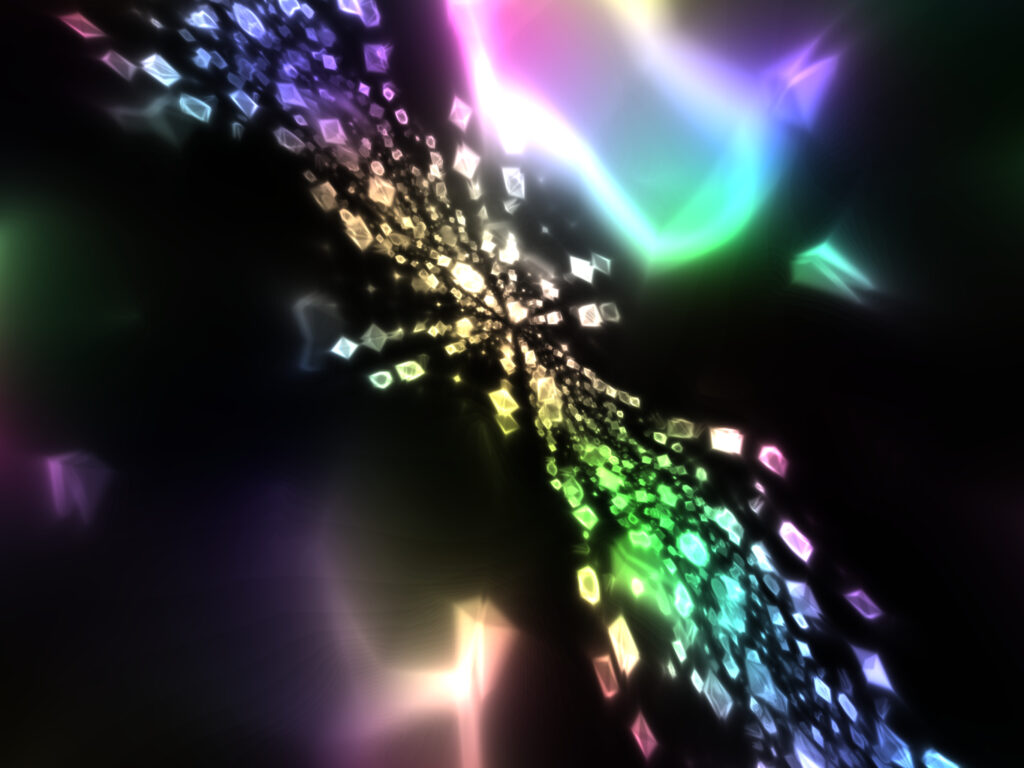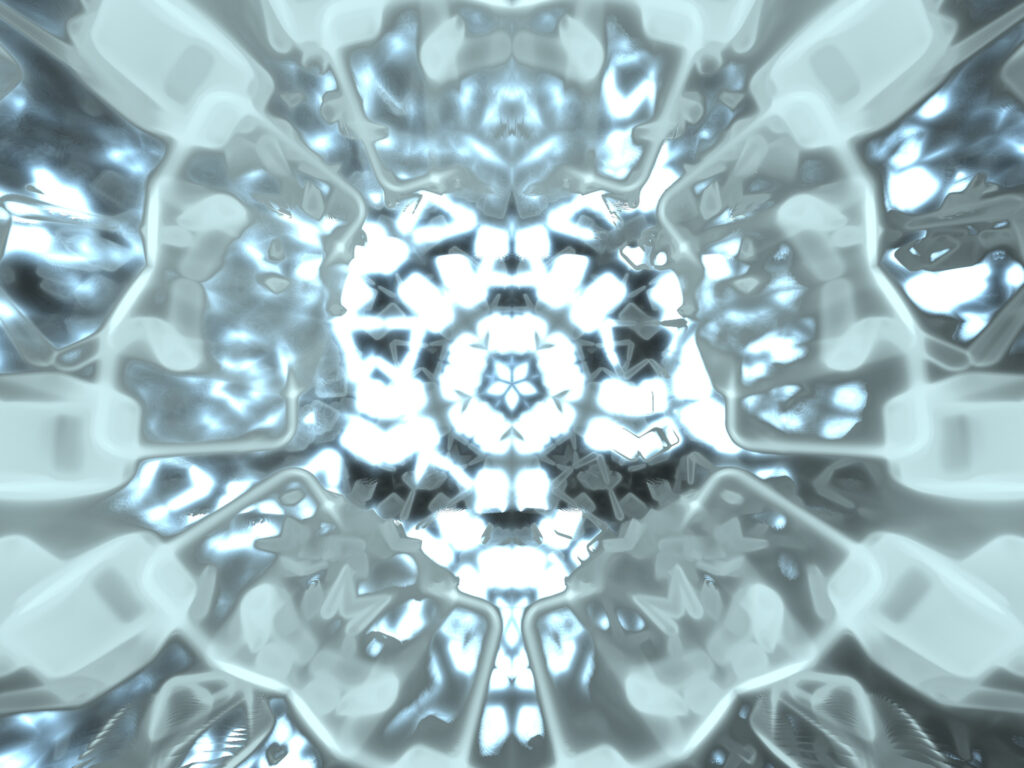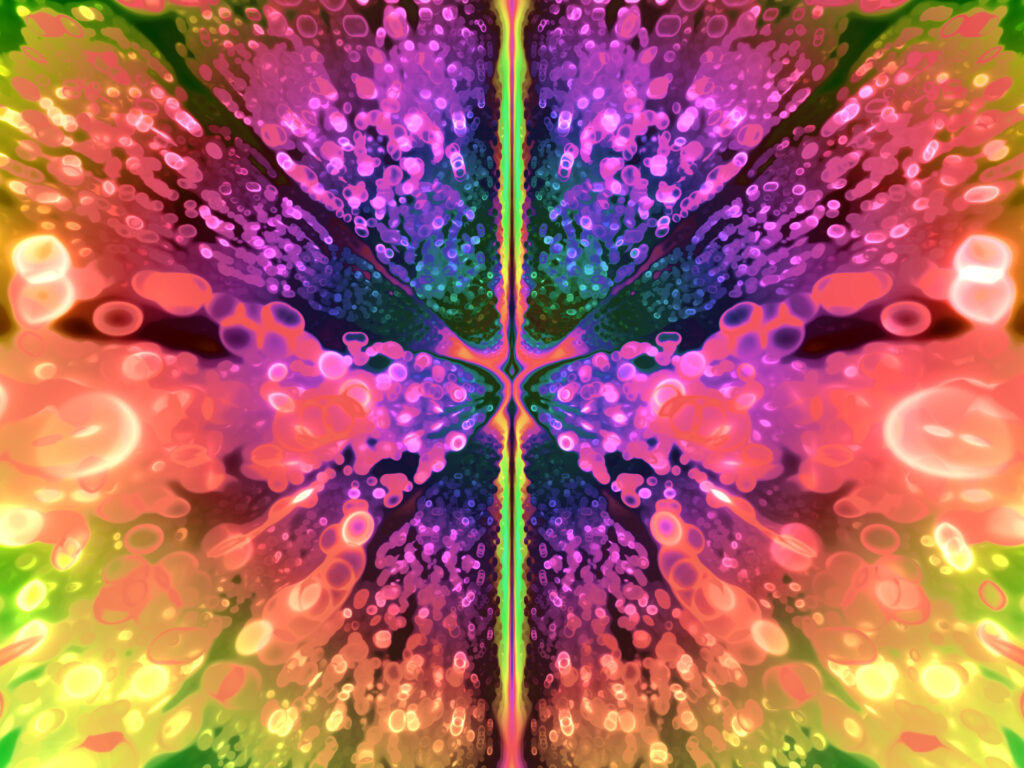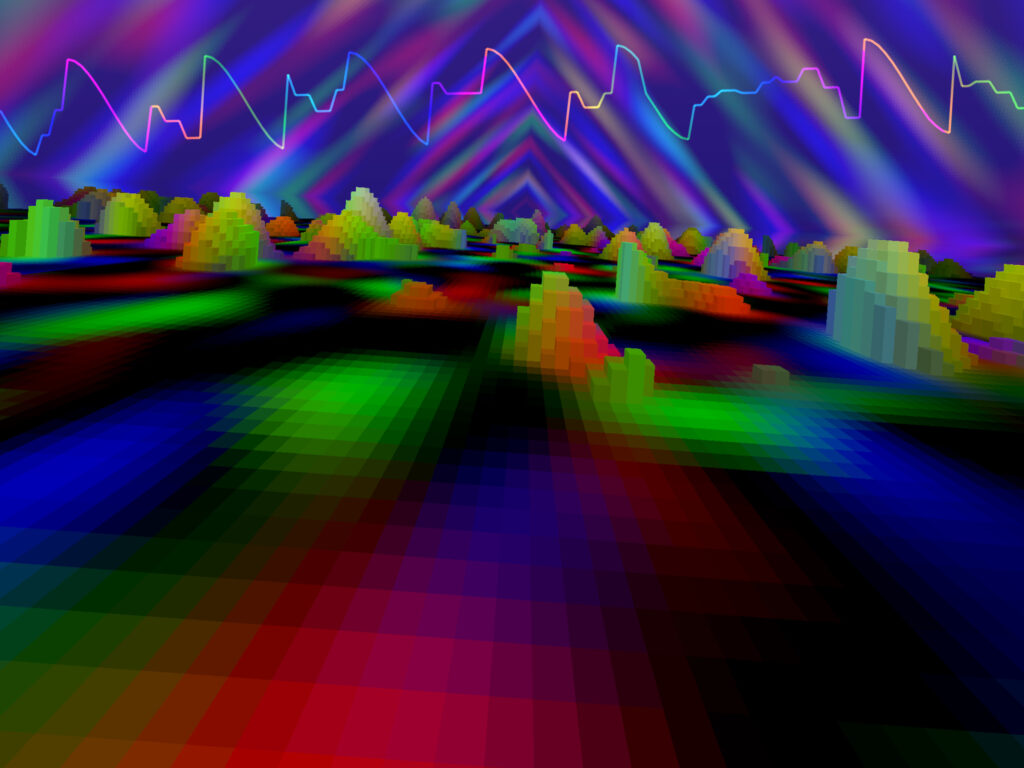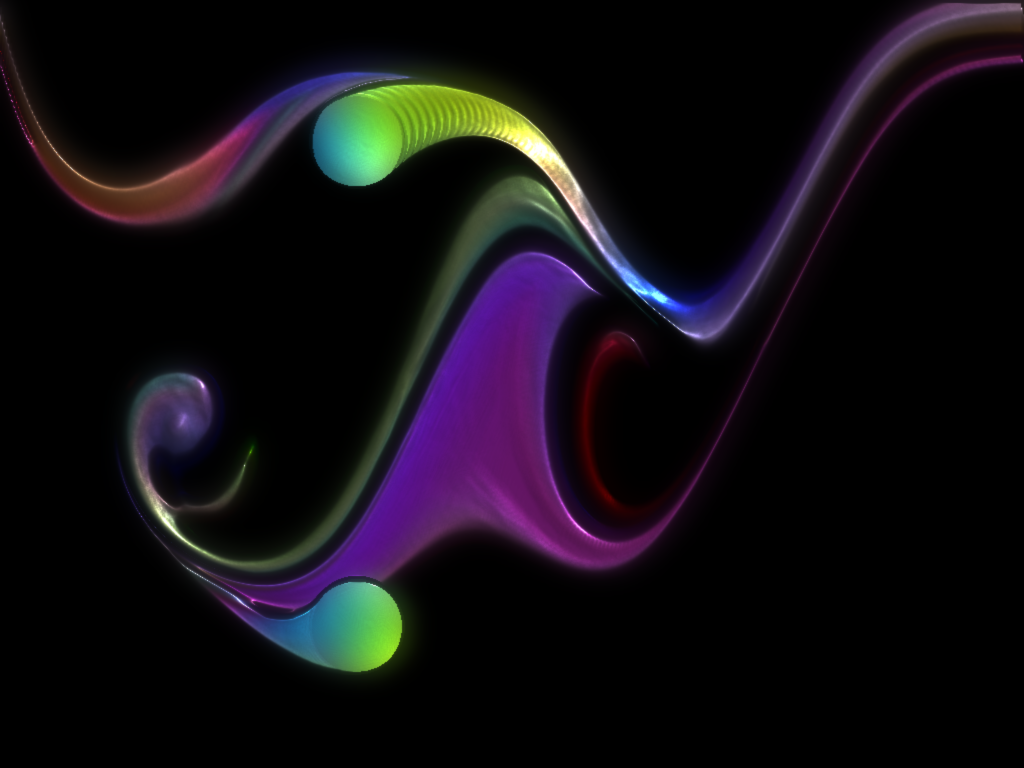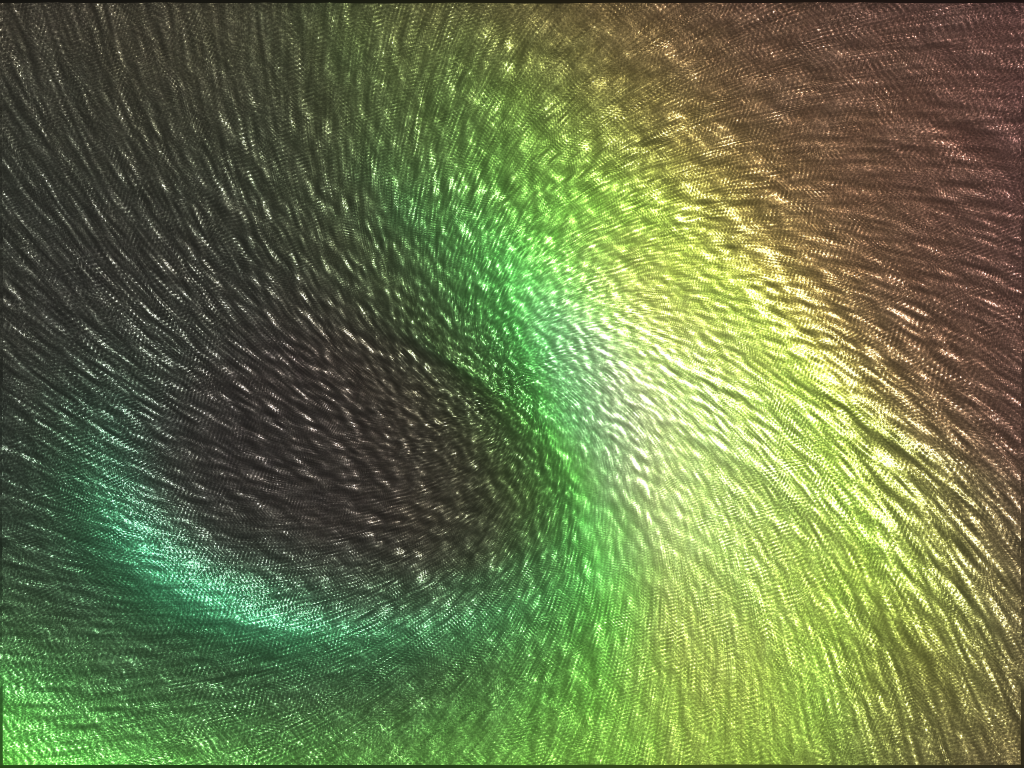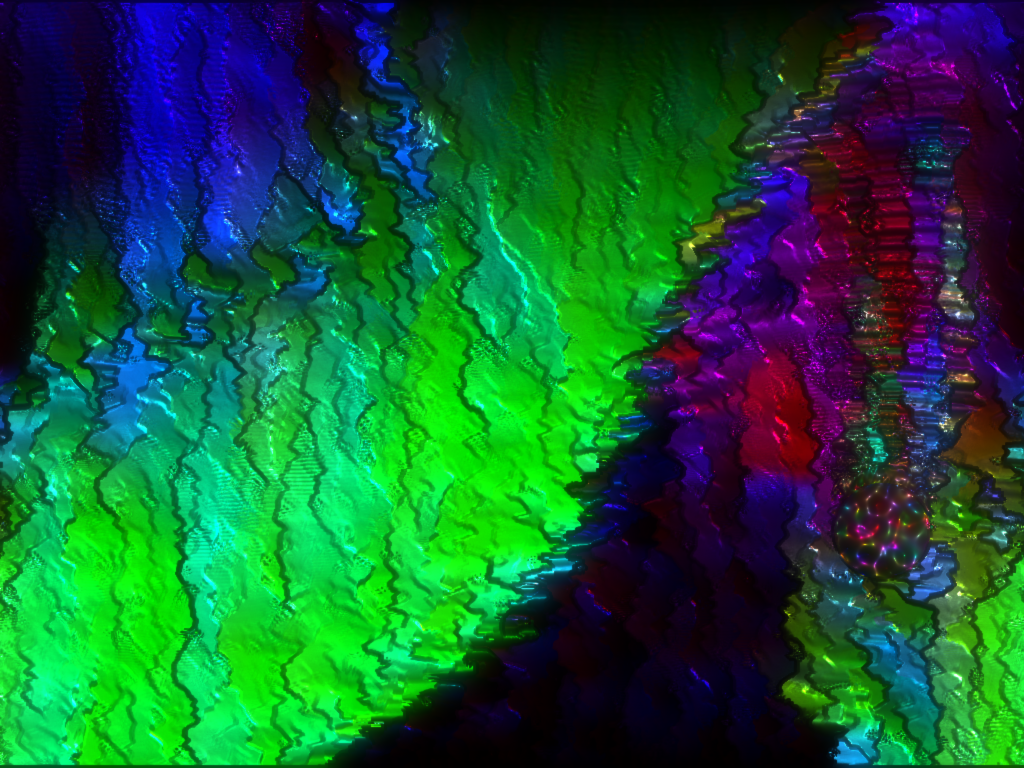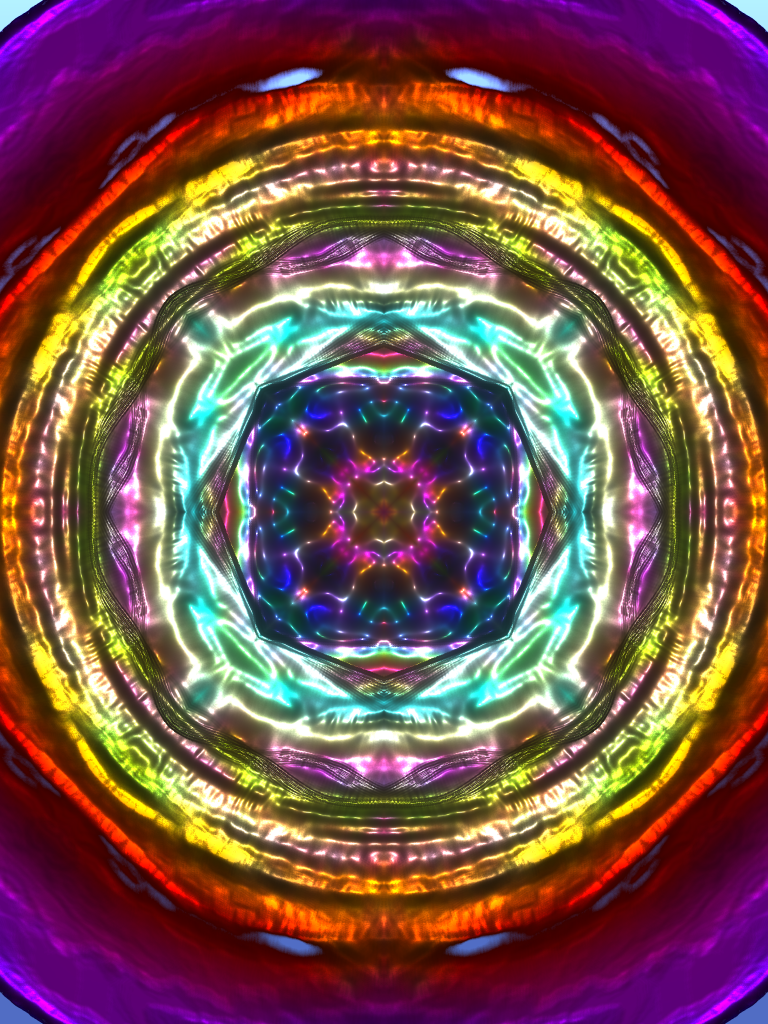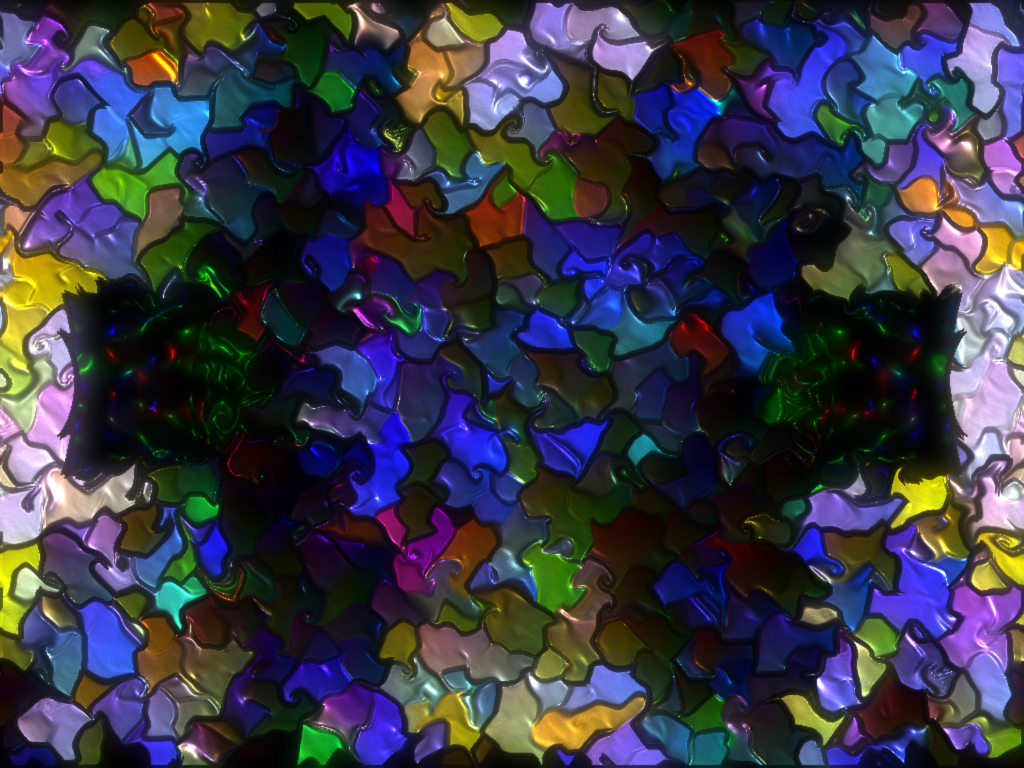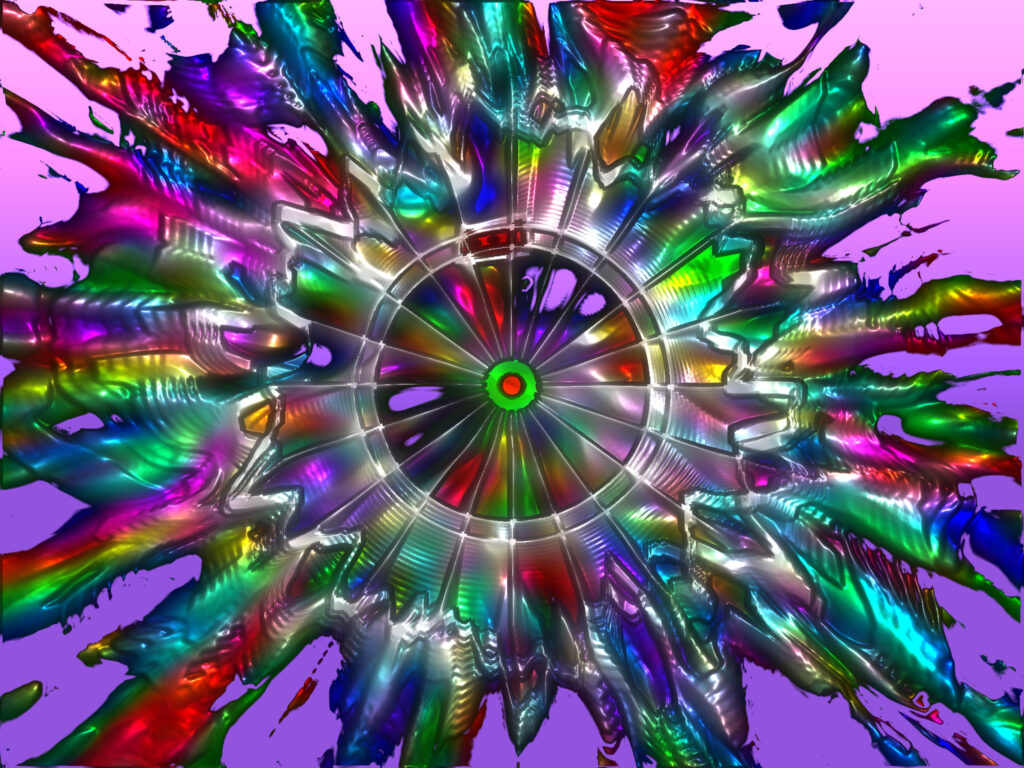 Fluid Light Engine
"WizzJ" is built with Joachim's Fluid Light Engine.