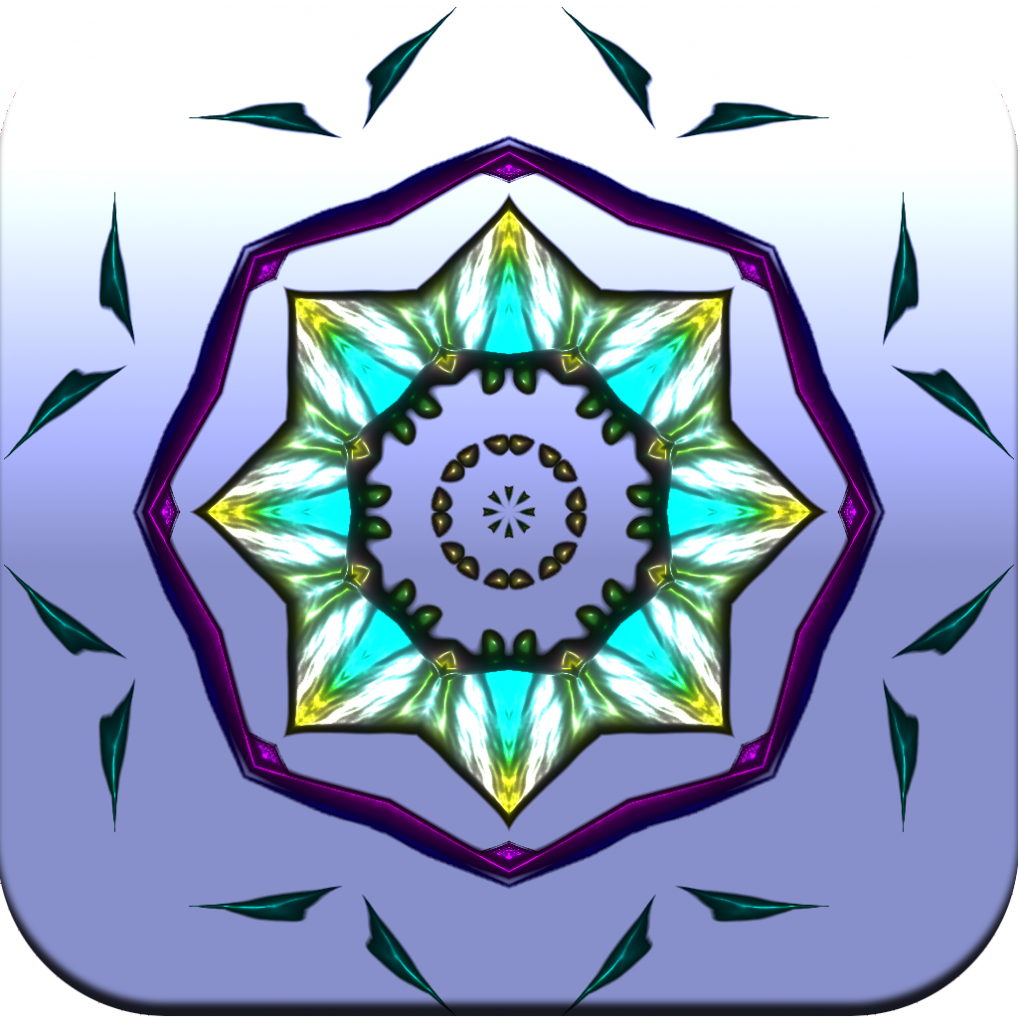 About "Living Colors"
Living Colors provides a variety of generative art themes. You supply the seed for a creation and Living Colors will surprise you with some ever changing animated arts based on your input.
Change the animation by humming, singing, or just picking up accoustics through the microphone.
Zoom into the graphics and enjoy the crisp and brilliant details.
Create screenshots with ease just by tapping an icon. The screenshots are conveniently saved into your photo album for further processing and sharing.
Living Colors comes with the following themes:
Mandala, Mandala Slim, Mandala Airy, Swirl, Splash, Drifting, Stardust, Amoeba, Vortex, Calligraphy, Alien
Living Colors is an universal App for iPad, iPhone, iPod.
It supports the native displays (Retina) of all devices.
There are no ads or in-app purchases in Living Colors!
System requirements:
iPhone 5 or higher
iPad mini with Retina or higher
iPad Air or higher
Support for the high resolution display can be disabled via the iOS Settings application. This results in a faster evolution of the graphics.
Screenshots
Fluid Light Engine
"Living Colors" is built with Joachim's Fluid Light Engine.